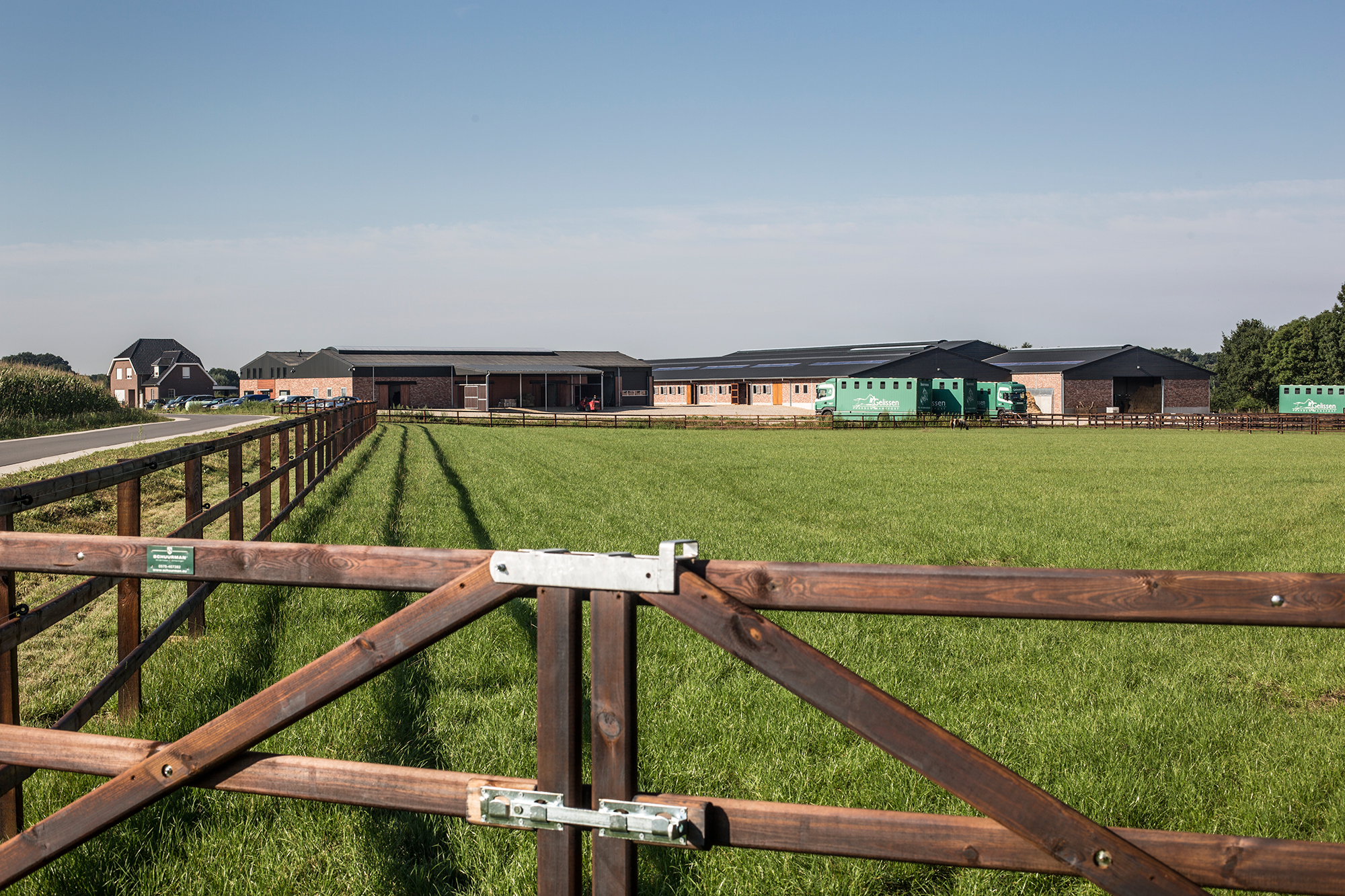 ABOUT GELISSEN
The Gelissen Horse Transport family business boasts a long history, dating back to the year 1932, when…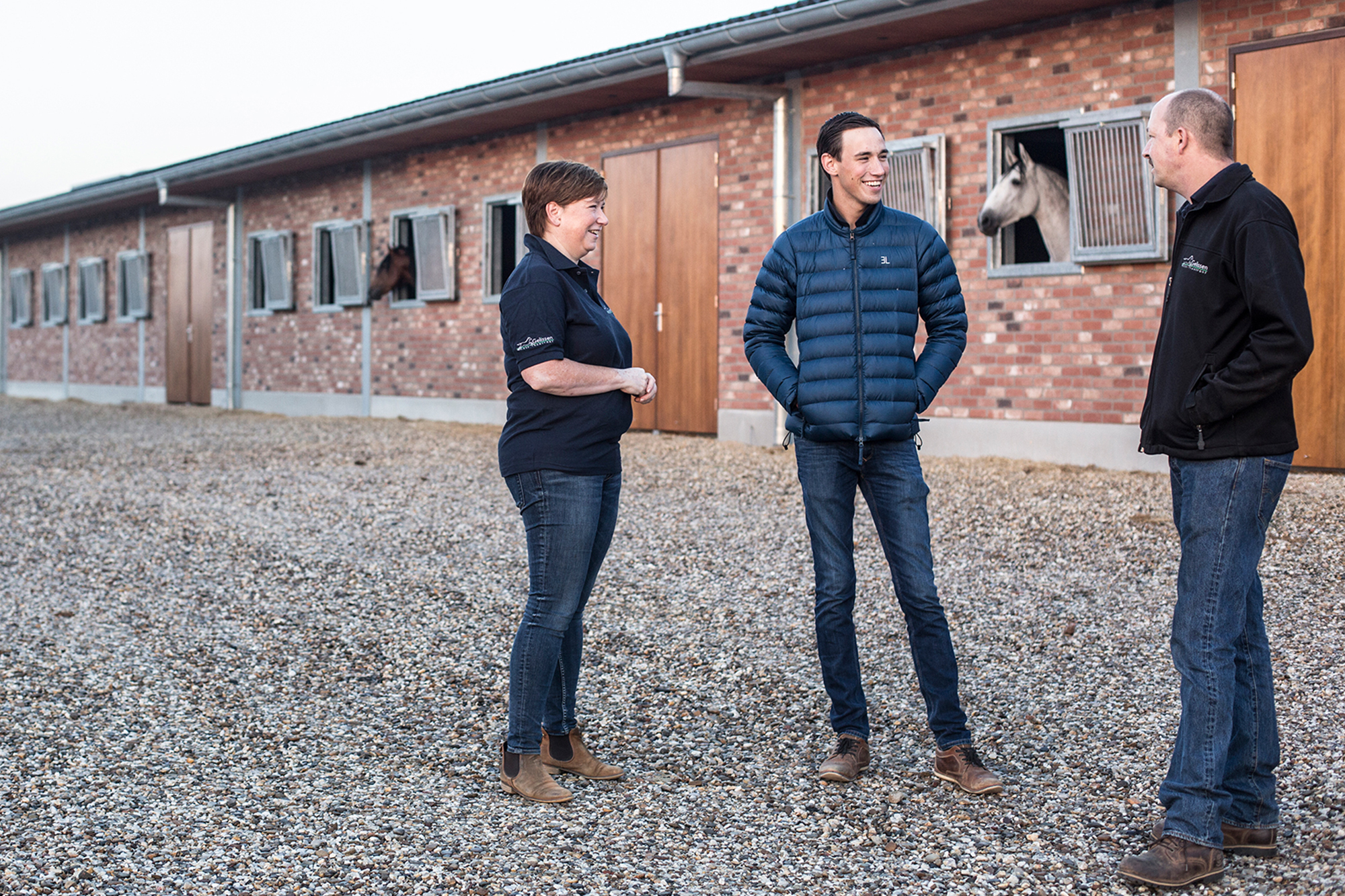 OUR TEAM
Gelissen Horse Transport consists of a smoothly operating and experienced team, with great passion for …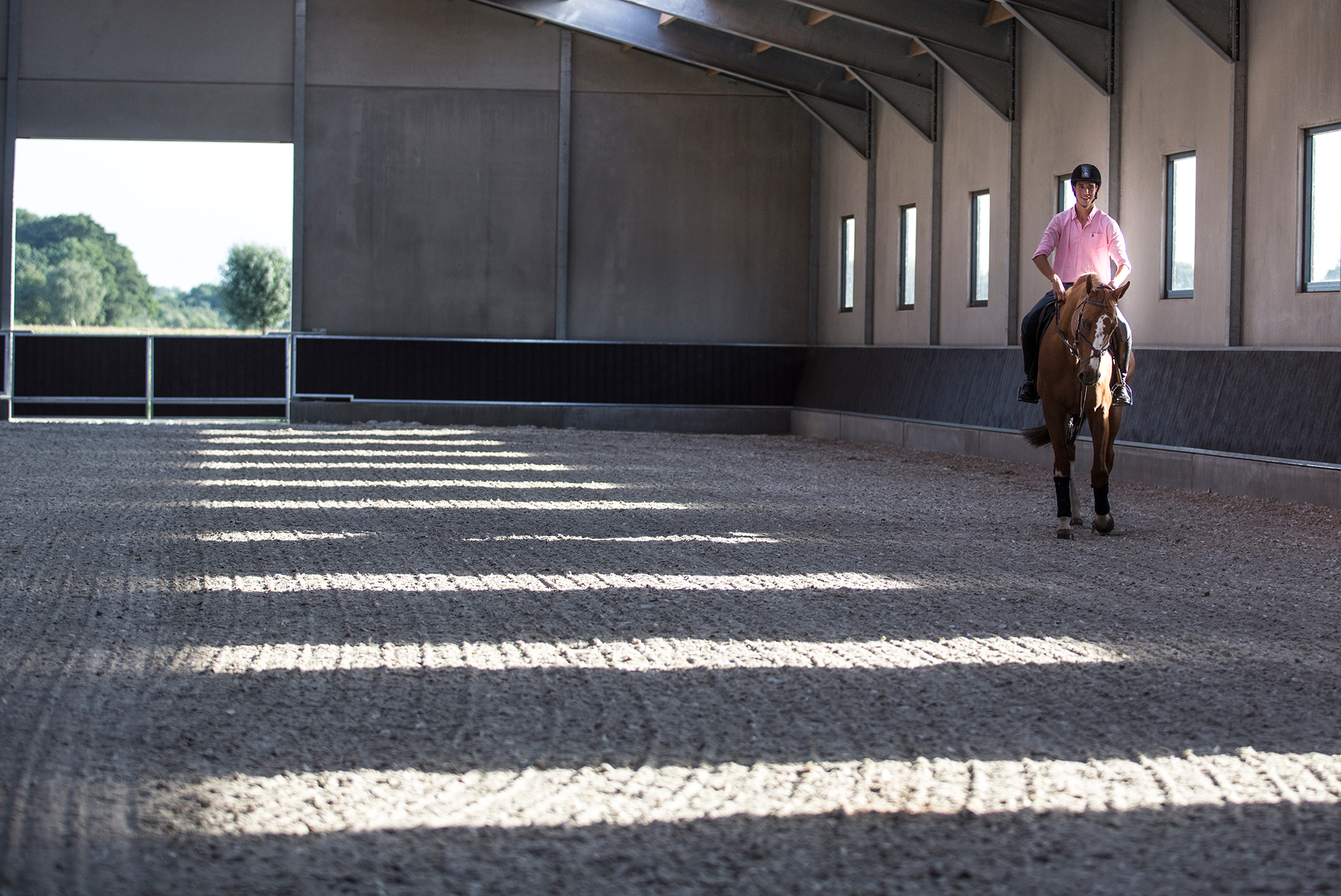 FACILITIES
Since 2015, we have been operating from our state-of-the-art accommodation in the Dutch Echt. Here you'll find all…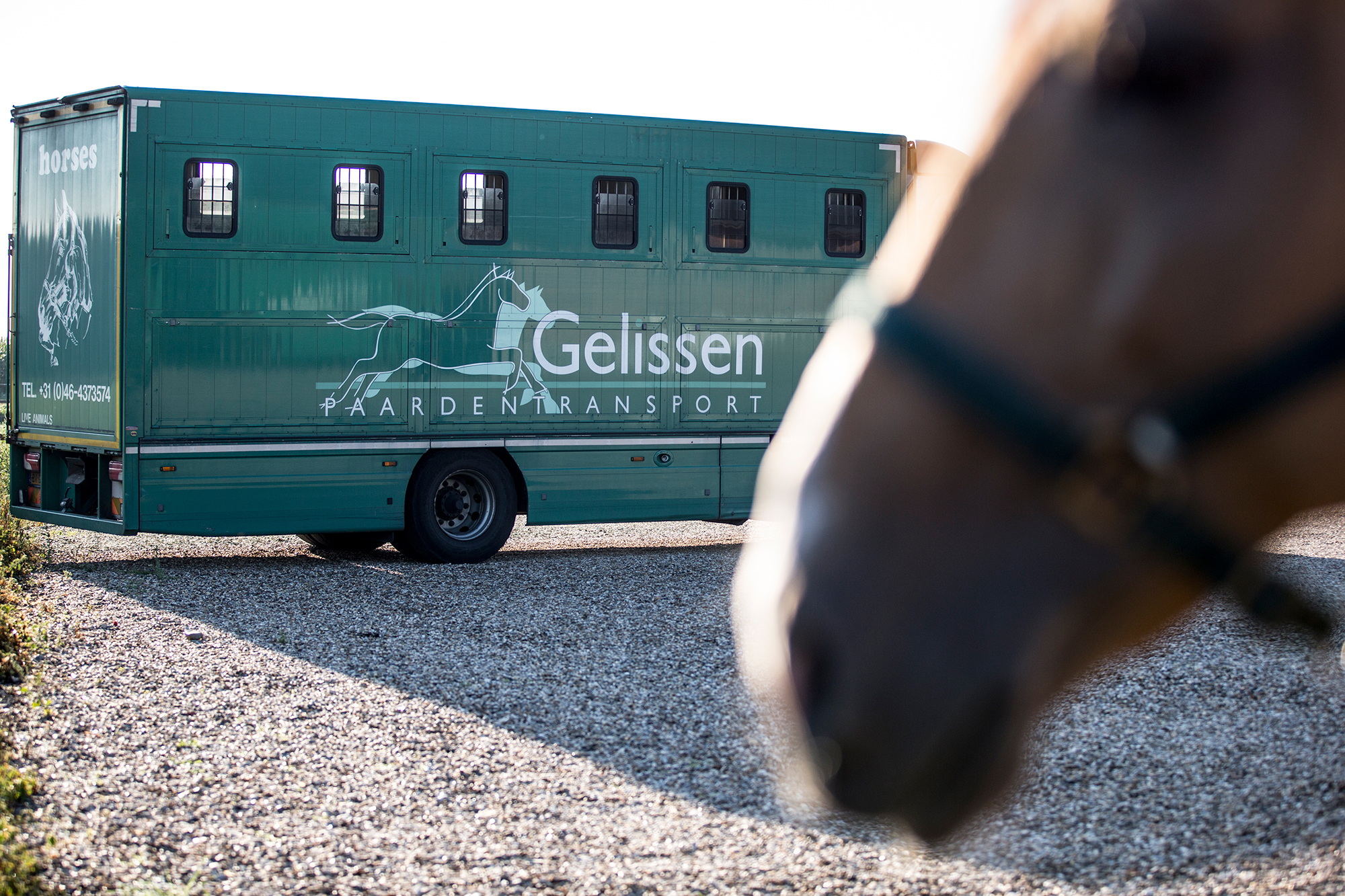 OUR FLEET
Our number-one priority is the horse's comfort every step of the way. We therefore own an extensive and well-equipped…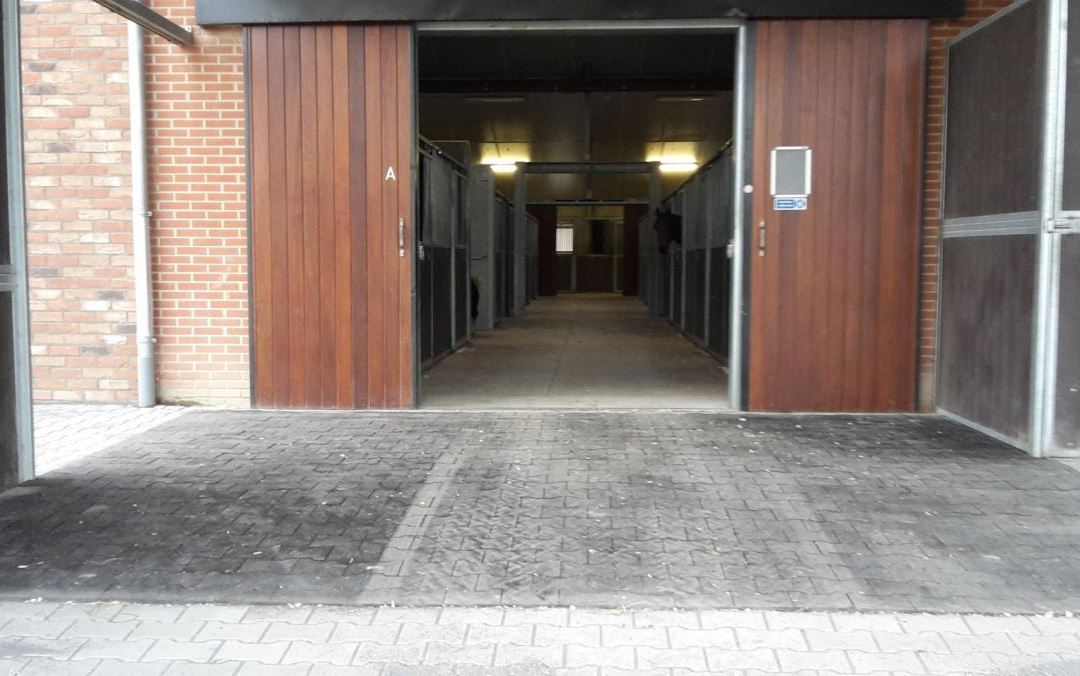 New adjustments made at our company
At Gelissen Horse Transport we never stand still. For sure you can take this literally considering our business but it also applies figuratively. The most recent development at our accommodation in Echt is the hardening of several places around the stable area, which...
Read More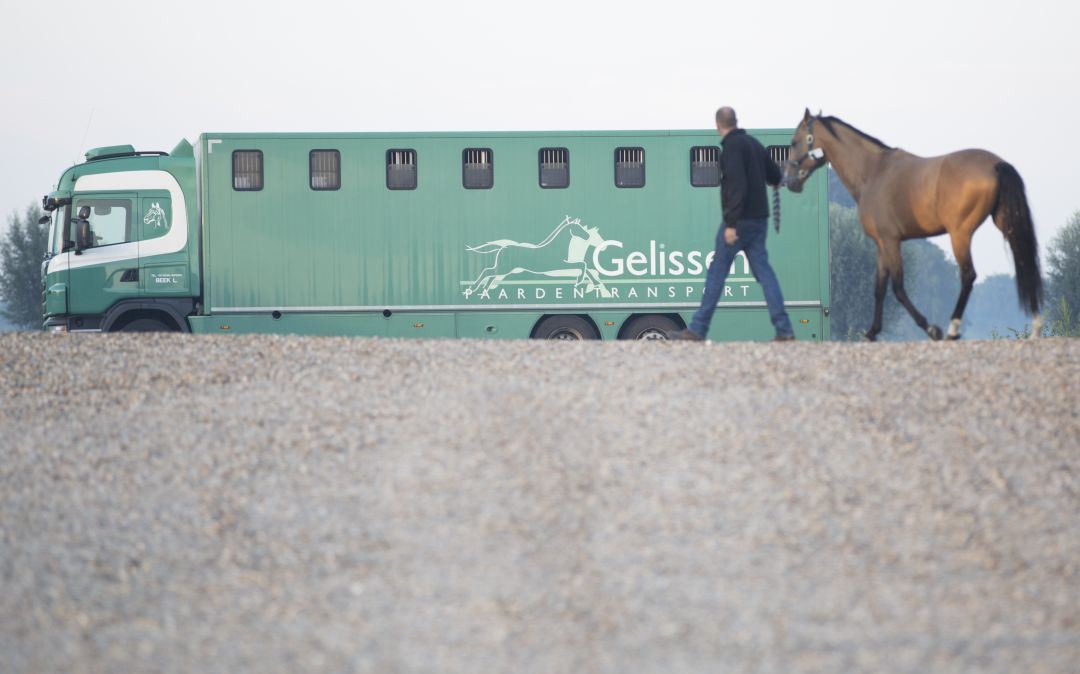 About the horse and its equipment
It's in the horse's best interest if we are informed beforehand of all the horse's details and specifics. This is especially relevant to new customers and clients that have only recently joined us. Such details may be included in the request form. We do not require...
Read More

Gelissen Paardentransport BV
Daalweg 38A
6102 TD Echt – The Netherlands
T: +31 (0)46 437 35 74