Gelissen Horse Transport consists of a smoothly operating and experienced team, with a great passion for horses. Throughout the years we have gained not only the knowledge and expertise required, but we have also managed to put the right person in the right place. Meet the people behind Gelissen Horse Transport: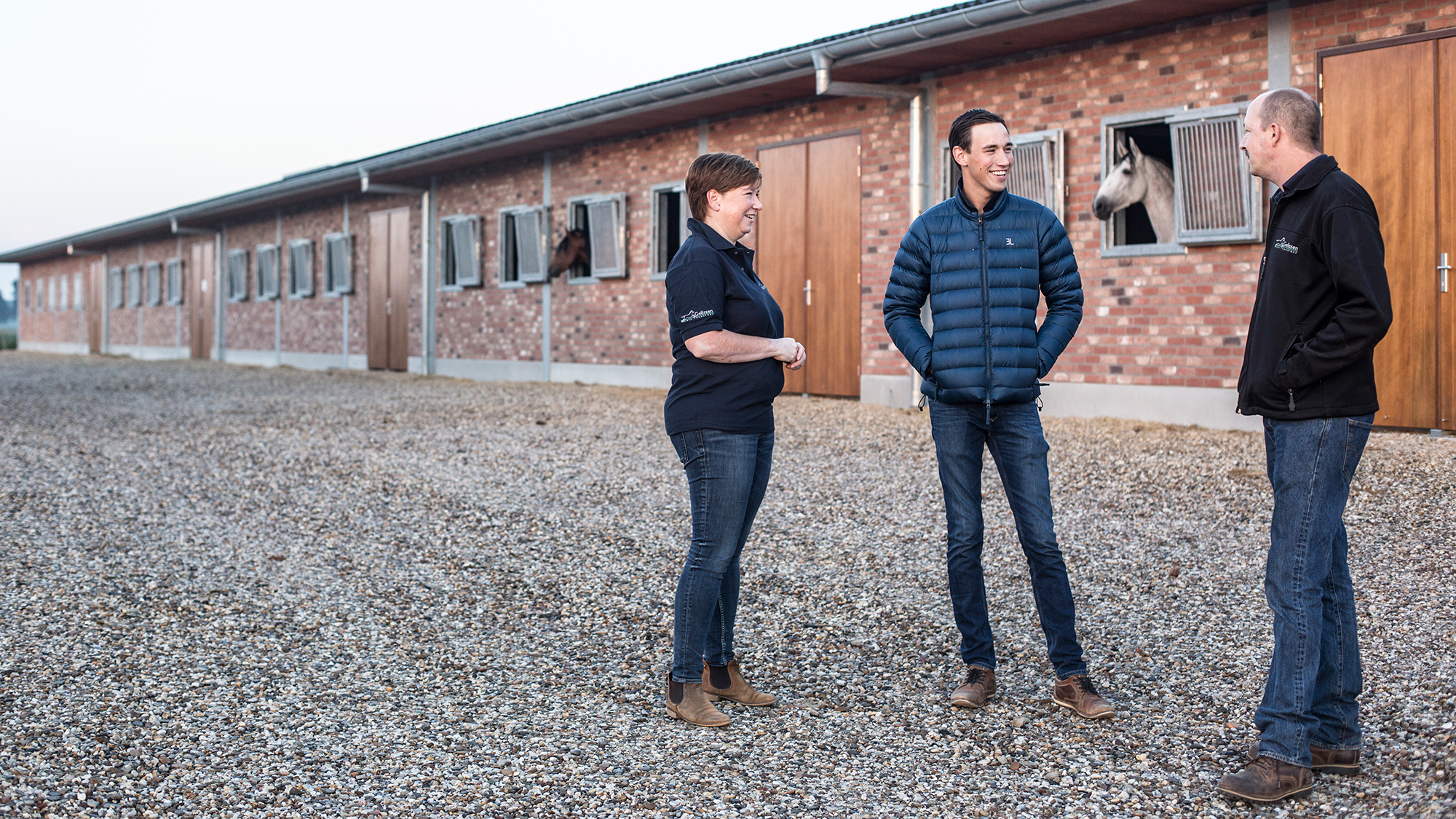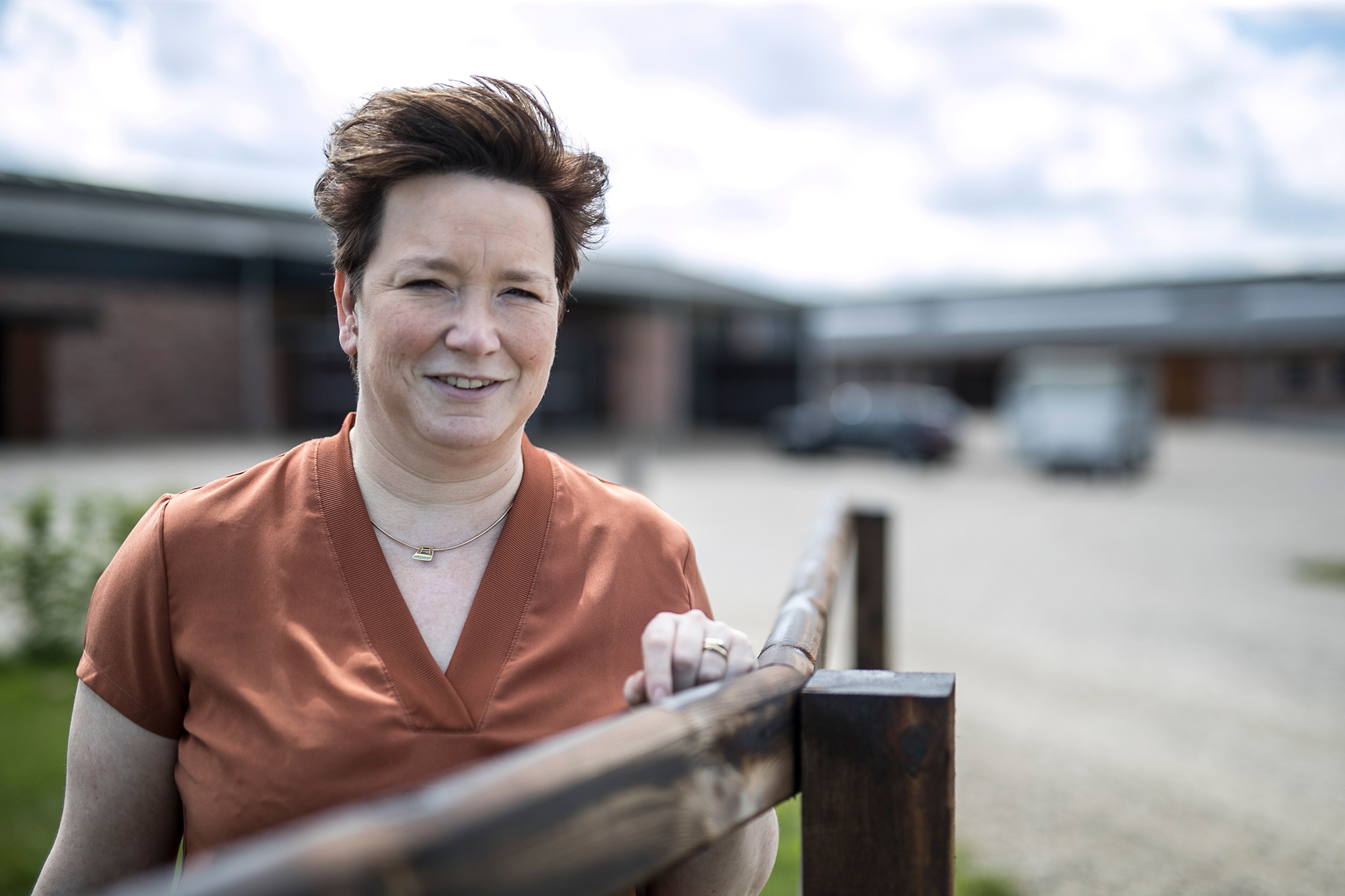 Chantal Gelissen
Chantal took over the company from her parents together with her brother Roger. She learned every skill at the former Beek location and became the driving force behind Gelissen Horse Transport. Chantal knows the ins and outs of every aspect of horse transportation and is known for her flexibility and ability to adapt to circumstances fast.
'I really enjoy arranging the best possible transport, regardless of its nature.'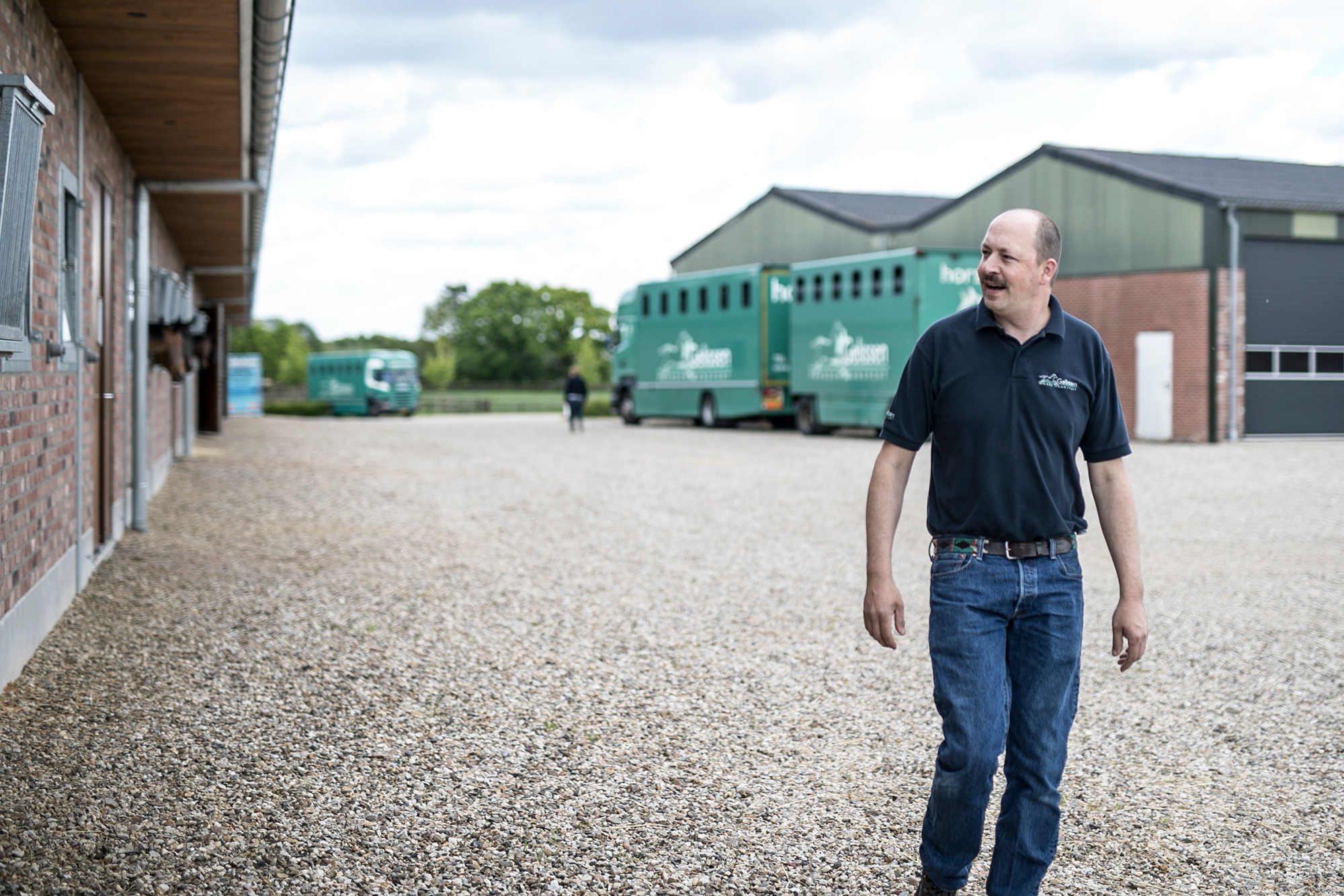 Roger Gelissen
Together with his sister Chantal Roger forms the third generation Gelissen Horse Transport. Growing up in horse transportation in Beek, he is now the pivot of the Echt location. Being the technician he is, Roger is co-responsible for the fleet's development and maintenance and also quite the logistic puzzle solver.
'We're always working towards the future and never come to a standstill.'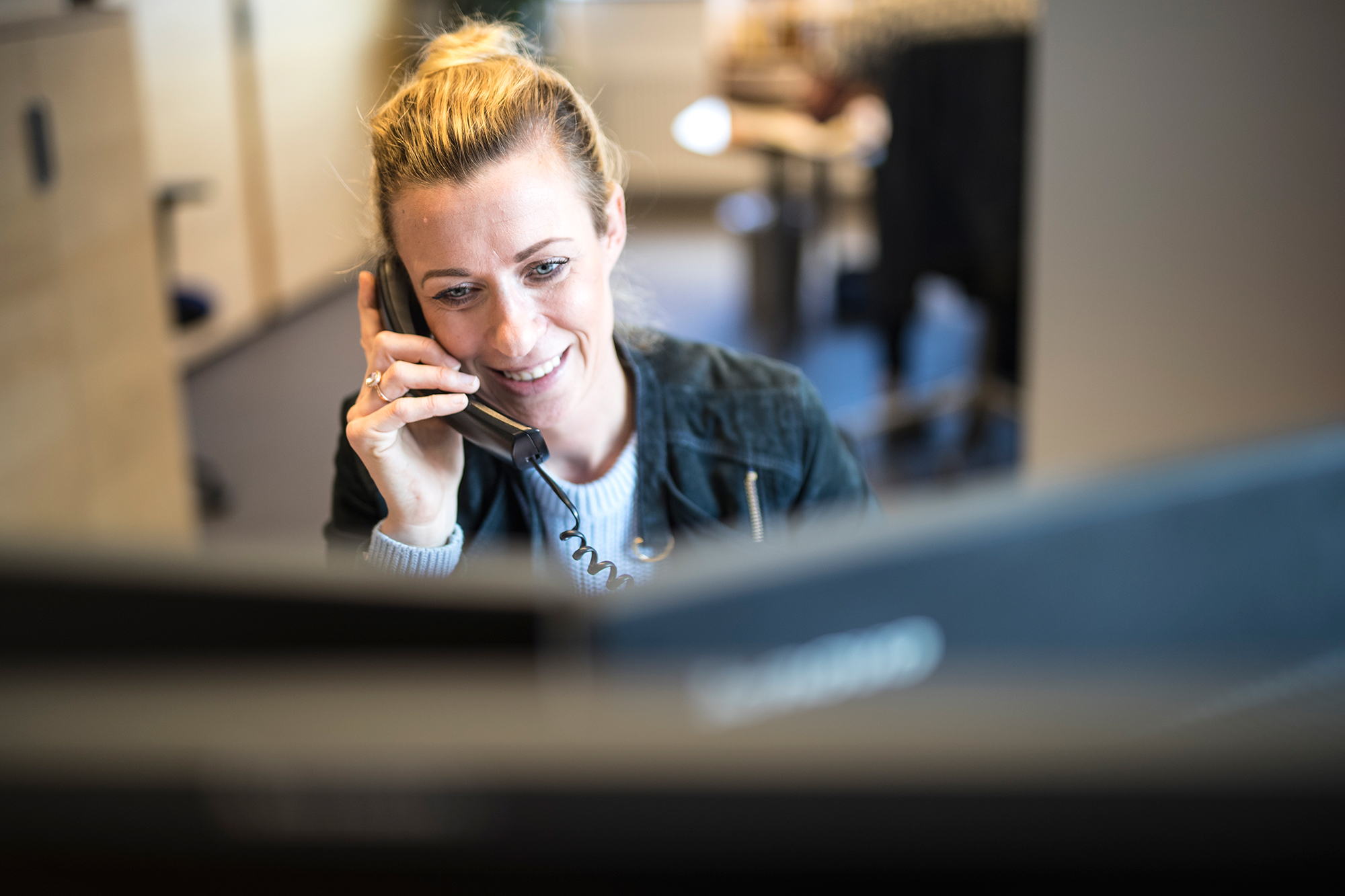 Eefje is always up to speed with the worldwide veterinarian rules and regulations surrounding horse transportation. Building her expertise as a former international groom, she shows great passion for horses. She specialised further on board Gelissen Horse Transport and assists our customers with her knowledge as well as co-operates closely with air travel agents.
'My background helps me assess what matters most to the horses.'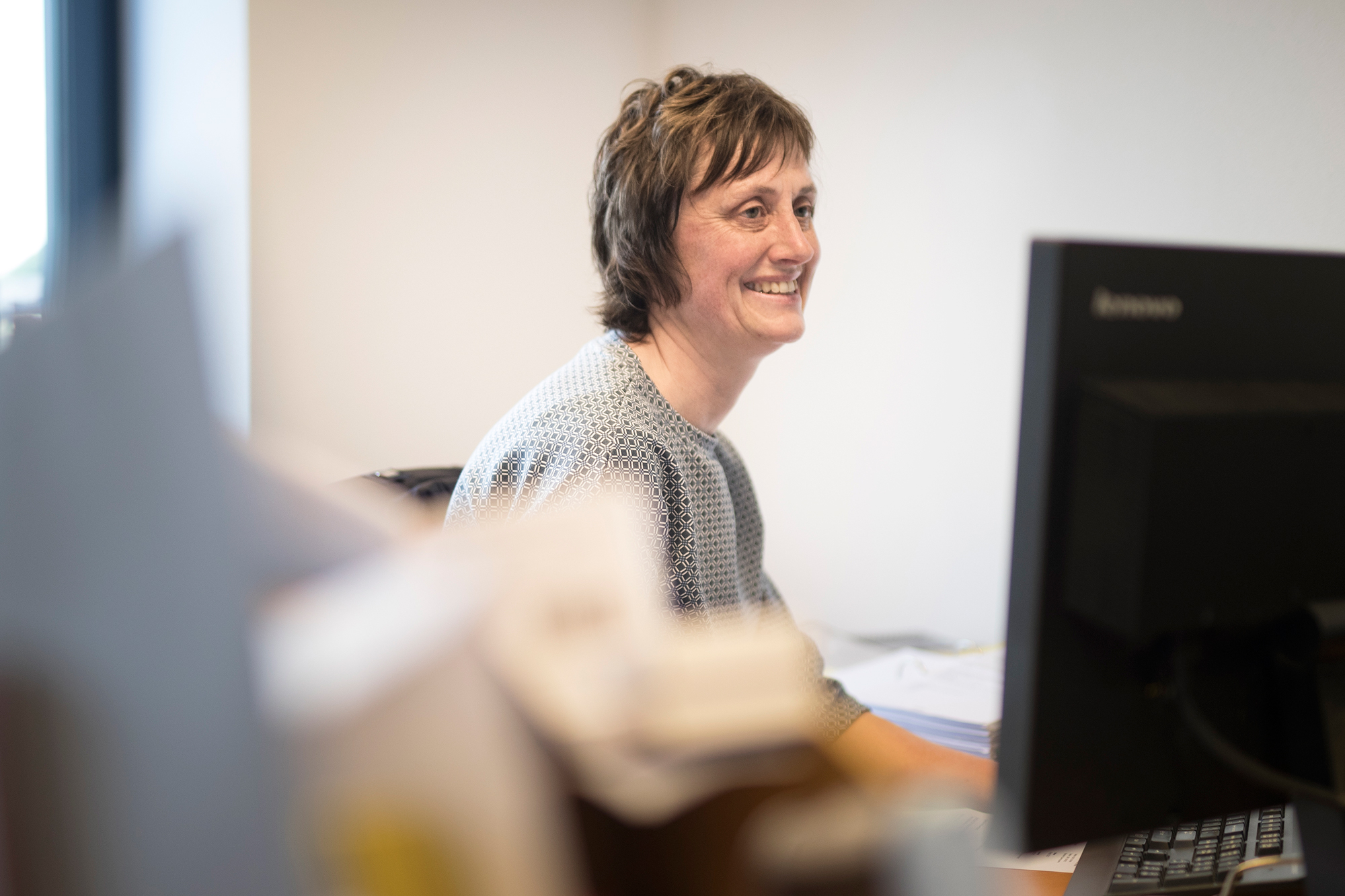 Our horse transport customs department is in the capable hands of Carin. She has all the necessary know-how and is our oracle in this area of expertise. She operates in close contact with customs, expeditors and customers when it comes to customs formalities. Carin also makes sure we're up to speed with the latest developments in the area of customs.
'Things are moving fast in customs and that makes it all the more challenging.'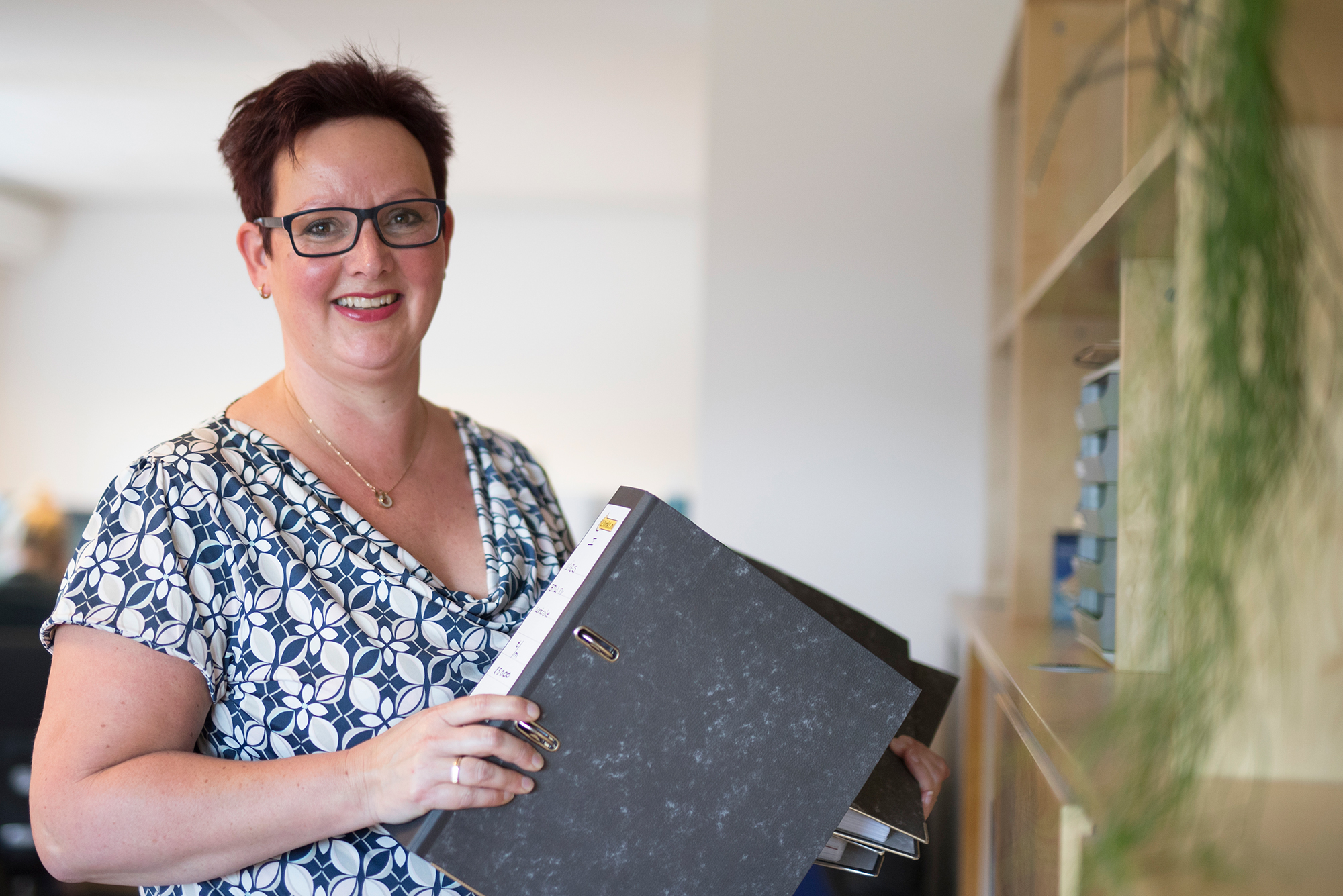 Anouk is responsible for all the financial administration at Gelissen Horse Transport. She has been with us for a long time and knows all the ins and outs of our company. Anouk is not connected to horses the way many of our other co-workers are, but horse transport finance and everything surrounding it holds no secrets for her, making her an equally valuable and strong member of our team.
'The horse world requires specific know-how that comes naturally to me.'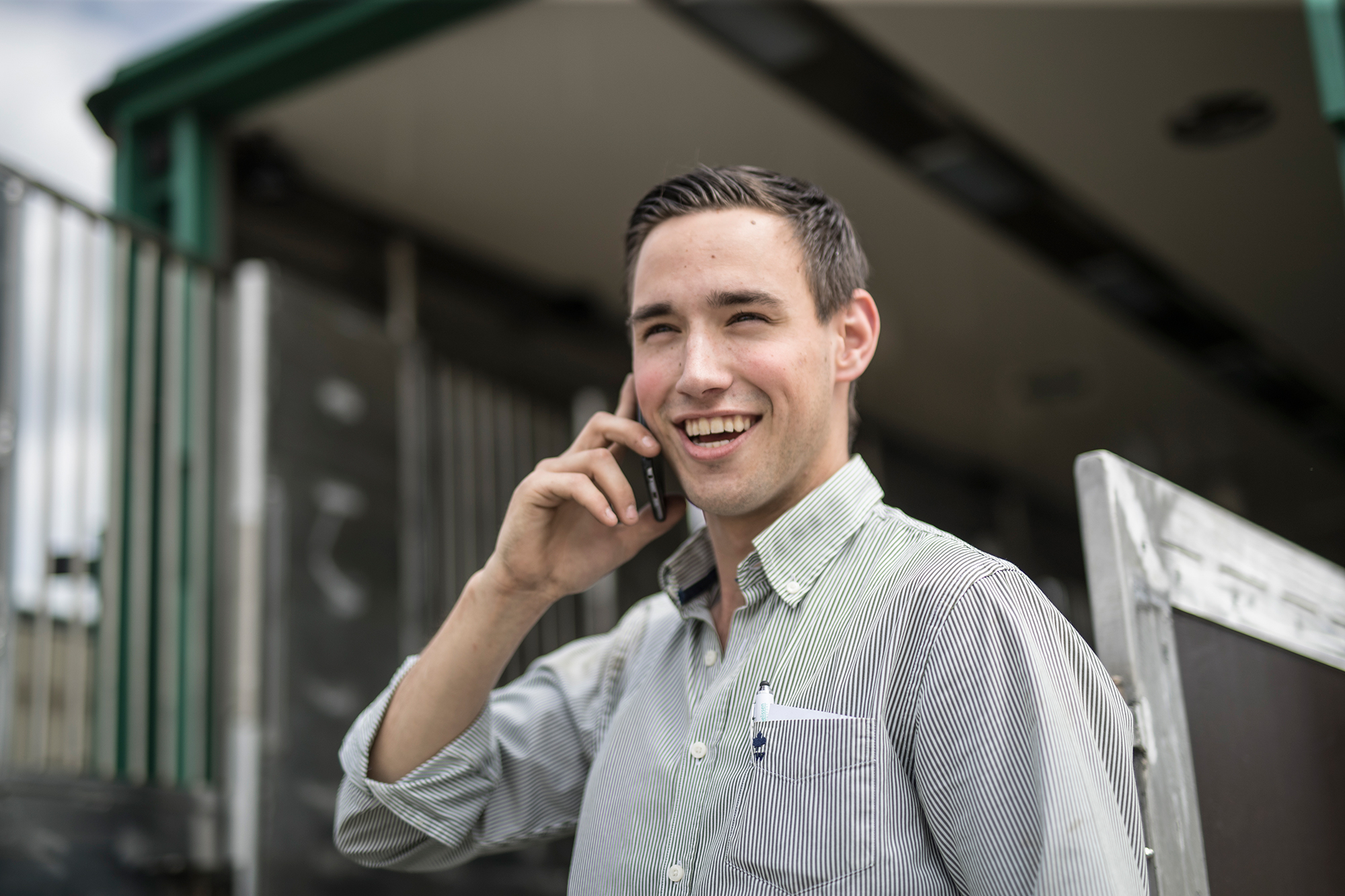 Bjorn is already the fourth generation working for the Gelissen Horse Transport family business. He grew in the company, making him broadly oriented and employable. This is often horse-related. Whenever help is needed in taking care of the horses, his experience and expertise come in handy. Bjorn helps to load and offload the horses, drives the horseboxes and helps out in the office whenever he can.
 'I lend a hand wherever I can.'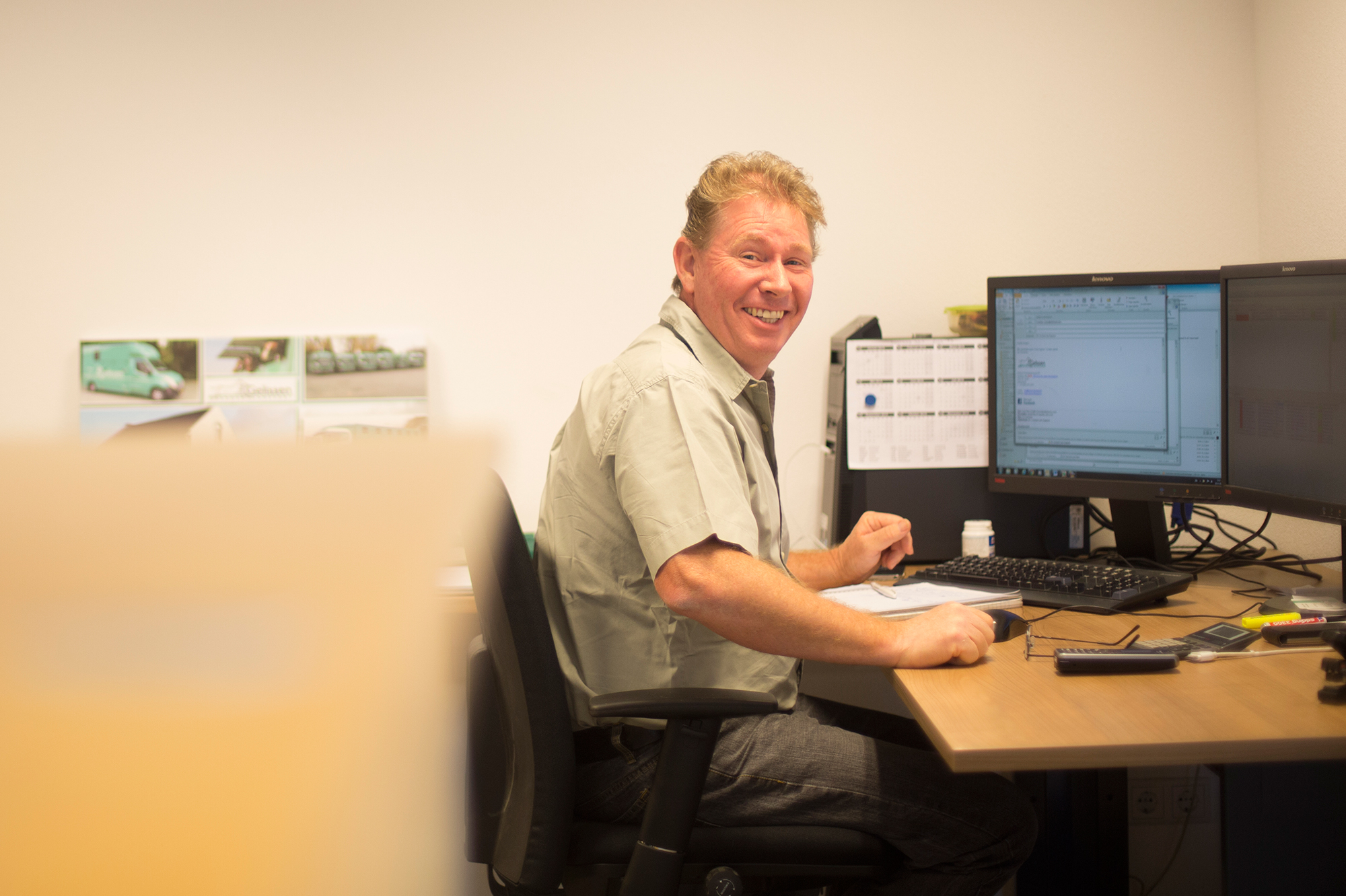 Leo is one of our co-workers responsible for planning. He specialises in planning our regular runs within Europe, mainly shared loads to Great Britain, Italy and Spain. Logically, while planning for Italy and Spain transports to countries such France, Switzerland and Germany are also taken into account.
'Solving the logistic puzzle time and again makes my job so fascinating.'
The right drivers are indispensable for our business. Gelissen Horse Transport works with a team of experienced drivers that know horses. Many of our drivers used to be grooms, a job which over the years fitted them out with the required knowledge, skill and experience. Drivers who were less experienced with horses were educated by driving along in the passenger seat with an experienced driver during a start-up period.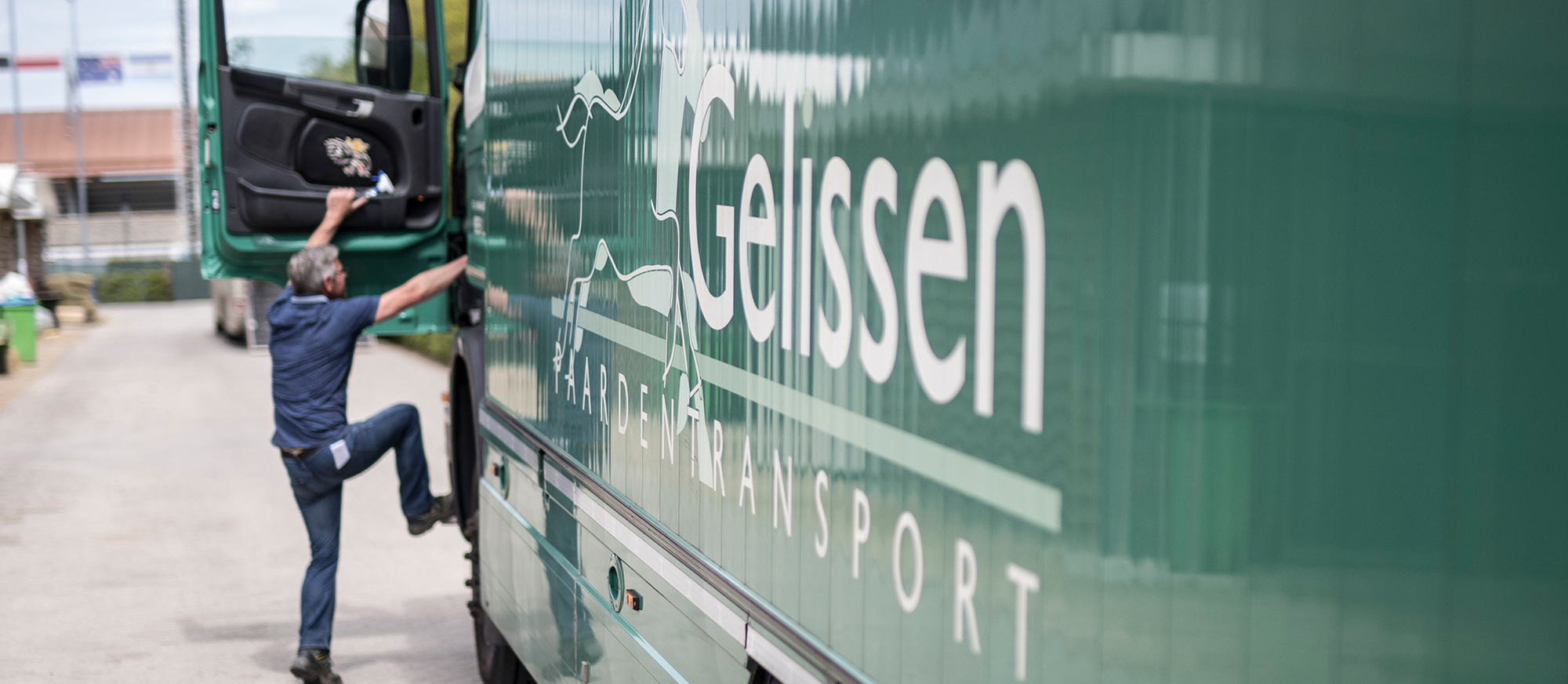 Gelissen Paardentransport BV
Daalweg 38A
6102 TD Echt – The Netherlands
TEL: +31 (0)46 437 35 74

Gelissen Paardentransport BV
Daalweg 38A
6102 TD Echt – The Netherlands
T: +31 (0)46 437 35 74