Welcome at Gelissen Paardentransport
Horse transportation with care and provided with all facilities
Welcome at Gelissen Paardentransport
Your horse is a valuable and precious possession. At Gelissen Horse Transport, we understand this like no other. We provide a comprehensive horse transportation service, domestic as well as worldwide, covering every aspect of the process and putting your mind at rest. Founded in 1932, our family business has been operating from a completely new and fully equipped accommodation based in the Dutch village Echt (Limburg) since 2015. With our many years of experience and passion for horses your horse is in good hands!
DO YOU WANT MORE INFORMATION?
Feel free to ask for an offer. We will contact you shortly.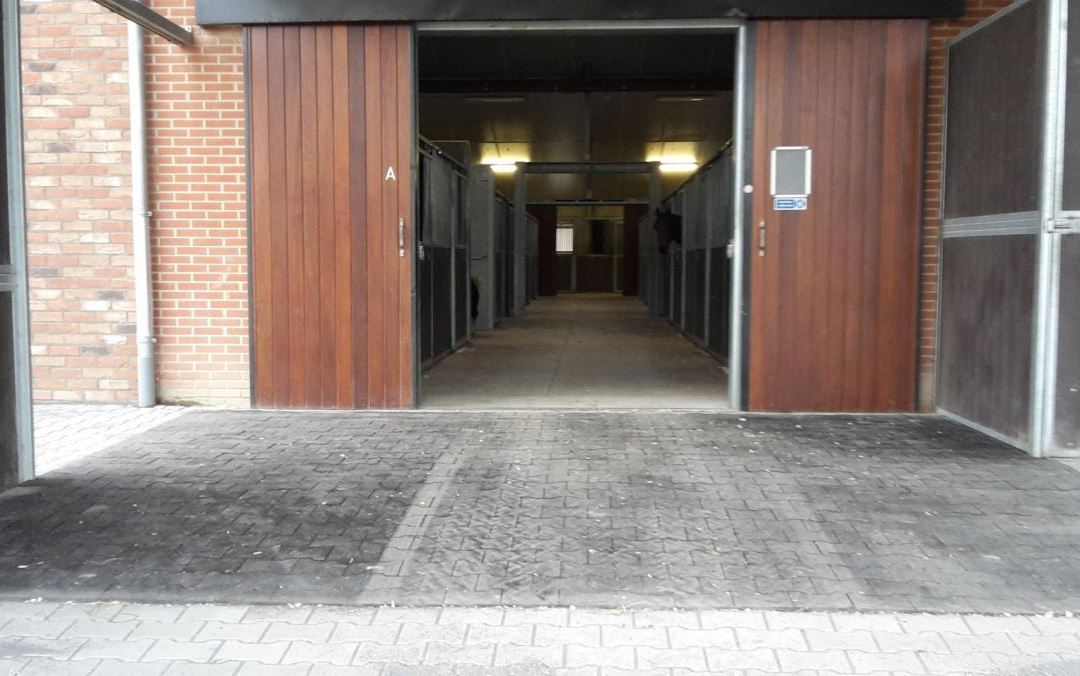 New adjustments made at our company
At Gelissen Horse Transport we never stand still. For sure you can take this literally considering our business but it also applies figuratively. The most recent development at our accommodation in Echt is the hardening of several places around the stable area, which...
Read More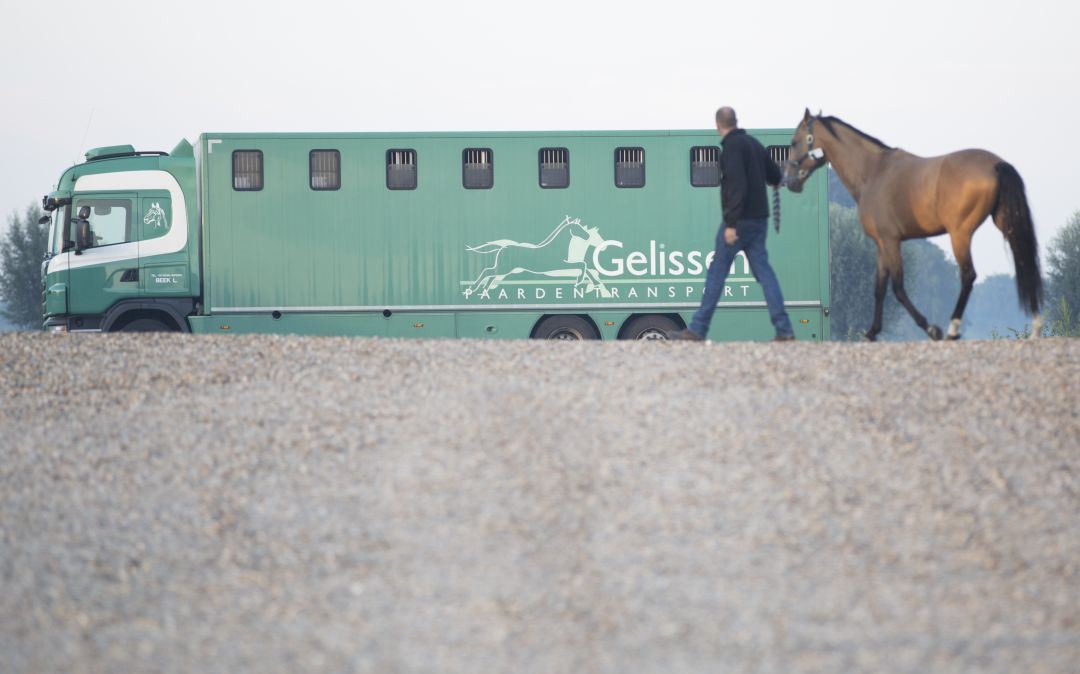 About the horse and its equipment
It's in the horse's best interest if we are informed beforehand of all the horse's details and specifics. This is especially relevant to new customers and clients that have only recently joined us. Such details may be included in the request form. We do not require...
Read More

Gelissen Paardentransport BV
Daalweg 38A
6102 TD Echt – The Netherlands
TEL: +31 (0)46 437 35 74
Instagram
No images found!
Try some other hashtag or username

Gelissen Paardentransport BV
Daalweg 38A
6102 TD Echt – The Netherlands
T: +31 (0)46 437 35 74
MORE INFORMATION
No images found!
Try some other hashtag or username